About CEED
Centre for Environment and Economic Development (CEED) is a Research and Knowledge Centre working for the Grater South Asian Region and secretariat is based in Delhi, India. CEED starts with a broad objectives & vision to Promote applied Research, Policy Advocacy, skill Education and sharing knowledge through publication, global conference, outreach programme and partnership for sustainable and cognitive development of the Region.
About NIDM
The National Institute of Disaster Management (NIDM) was constituted under an Act of Parliament with a vision to play the role of a premier institute for capacity development in India and the region. The efforts in this direction that began with the formation of the National Centre for Disaster Management (NCDM) in 1995 gained impetus with its redesign nation as the National Institute of Disaster Management (NIDM) for training and capacity development. Under the Disaster Management Act 2005, NIDM has been assigned nodal responsibilities for human resource development, capacity building, training, research, documentation and policy advocacy in the field of disaster management. NIDM is proud to have a multi-disciplinary core team of professionals working in various aspects of disaster management and it provides Capacity Building support to various National and State level agencies in the field of Disaster Management & Disaster Risk Reduction.
Bhubaneswar is an ancient city in India's eastern state of Odisha (formerly Orissa) is known as temple city and is the capital of Odisha. In 1948, Bhubaneswar became political capital of Odisha. The Lord Lingaraj Temple, Bindusagar Lake, Mukteswra Temple, Odisha State Museum is focused on the area's history and environment.
Congress Chair & Co-Chair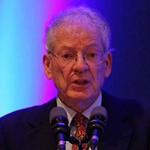 Dr. Michael H. Glantz
Director, CCB, INSTAAR, University of Colorado, USA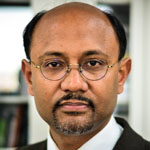 Prof. Rajib Shaw
Graduate School of Media and Governance, Keio University, Japan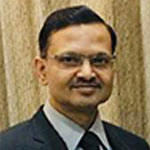 Major General Manoj Kumar Bindal
Executive Director, National Institute of Disaster Management (NIDM), Government of India
Congress Convener & Co-Convener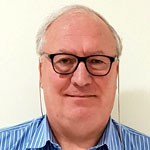 Mr. Garry de la Pomerai
International DRR Specialist, UK.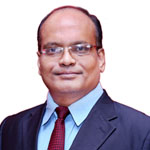 Prof. Ashutosh Mohanty
Director, Disaster Management and Climate Change, Shoolini University, India.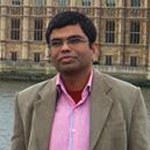 Dr. P. N. Rath
Director CEED, India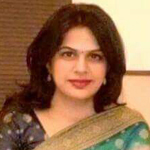 Dr. Anupama Dubey Mohanty
IPE, OU Campus, Hyderabad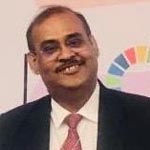 Col Sanjay Srivastava
Chairman, Climate Resilient Observing-Systems Promotion Council (CROPC) Convener, Lightning Resilient India Campaign (CROPC- IMD, MoES, GoI Initiative) General Manager - National Seismic Risk Mitigation Programme (NSRMP) - A World Bank- GoI(NDMA) project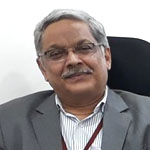 Dr. Biranchi Nanda
Secretary -Labour and Employment, Government of India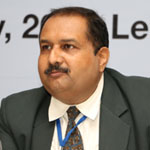 Dr. Srikanta K. Panigrahi
Director General, Indian Institute of Sustainable Development (IISD), New Delhi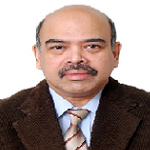 Dr. Shobhana K Pattanayak, IAS (Retd)
Director General, Administrative Staff College of India (ASCI)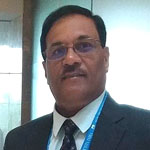 Dr. Bijayakumar Rath
ONGC, India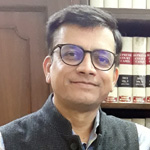 Mr. Sandeep Mahapatra
Advocate Supreme Court ,India
Delegate Fee
Foreign Delegates : USD 450
Academicians: Rs 3000 Research Scholars: Rs 2000 Corporate/Executive Delegates: Rs 5000 Students: Rs 1000

Download Registration Form
Payment Details
Centre for Environment and Economic Development (CEED)
Account No : 62254170970
CIF No: 721118707148
IFSC No: SBIN0020970
MICR: 110002668
PAN: AAAAC9672K


The above registration fee should be sent latest by 30th July, 2020 through NEFT/RTGS/Demand Draft/Banker's Cheque in favor of Center of Environment & Economic Development, New Delhi, India.
Registration fee once paid will not be returned in any circumstances.
The fee includes seminar kit, breakfast, lunch, high tea and participation fee.
Registration fee can also be paid on the date of the congress.